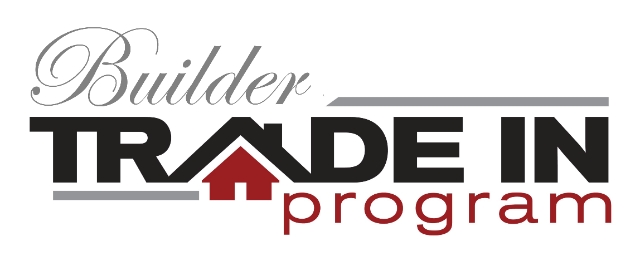 The

Keller Williams

Realty
Builder Trade In Program**

With the Keller Williams Builder Trade In Program you can trade in your Old House for a Brand New home from one of our quality builders.
Would you love a Brand New home in one of the many new communities in and around Dallas Fort Worth but feel that you can't get out of your existing home?

Would you like to take advantage of historically low prices and interest rates, but feel stuck in your old home?

You're not alone, but we can help.


We Have Three Trade In options to consider when purchasing a home from one of our recomended builders...


1. Trade In - We will simply buy your home at a mutually agreed upon discounted price.


2. Reduced Commission Program - We sell your home at a reduced commission and you save thousands of dollars.


3. Guaranteed Lease Program - We set up a guaranteed lease assistance program on your current home with no management fees for up to three years.

The Leong Team has been selling homes for over 12 years. We understand real estate and how to market and sell homes. Put our team to work for you. We've helped many people just like you trade in their old home on a brand new Home.


Stop and Consider...
Why live in an Old House when you can live in a brand new energy efficient Home?

The Trade In Program offers many options for buyers who need to sell or lease their homes before they buy.

Even with no equity in your present home, or even negative equity, we will help you explore all of your possibilities for free. We care.

Contact us and speak with one of our knowledgeable agents to see if you qualify for our trade-in program.
Contact us TODAY
for a FREE
Consultation!
Direct: 973-842-8326